"Fearless is not loud or brash, it's not about defence or offence (fear is). Fearlesness comes softly, on little grey feet. It is intuition combined with the quiet confidence to see the potential in a crazy idea; it is finding the inner freedom and will to experiment, fail, try again and again and finally succeed." – Nen Xavier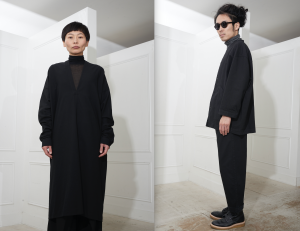 Nen Xavier clothes for men and women
We offer a wide range of casual wear from jeans, chino's, sweaters and cardigans to shoes, underwear, bags and jewelry.
We also have suits for both men and women, jewelry, perfume, soaps and shaving cream.
We are known for our clean look and affordable basics. Clothes with a classic and minimal look that are well tailored and made to feel comfortable.
Clothes that will enhance your personal style, not take over.  You are most welcome to browse and we are happy to help you.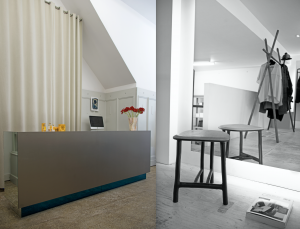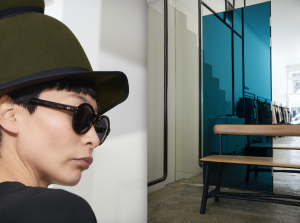 Merken
Alfra Amba
Allique
Baum und Pferdgarten
Baserange
C. Cruden
Colette van Essen
Comme des Garcons
Cote & Ciel
7D
d.brand
Dr. Martens
Geo F. Trumper
Henrik Vibskov
Hope
Ichi Antiquites
Jan-Jan van Essche
Lemaire
L'Enfant Terrible
Monique van Heist
Nue Notes
Our Legancy
Petar Petrov
Petrucha
Royalties Paris
Royal Republic
Rue Blanche
Weber Hodel Feder
Wood Wood
Qwstion